This was rear ended by a land rover, Geico paid me to repair it. Bought a used decklid and repaired the rear body, then used those funds to trick it out for the customer.
I shaved the trunk emblem recess, painted ALL the chrome black, tinted the headlights, tail lights, windows, painted the wheels, and shaved the "HYUNDAI" off the trunk trim.
NOBODY knows what kind of car this is now. My customer told me people think its a Lexus, or a Lincoln LS.
HYUNDAI? HAHAHA
too bad its embossed in the airbags!
SPI epoxy and clear, DBC for the rest..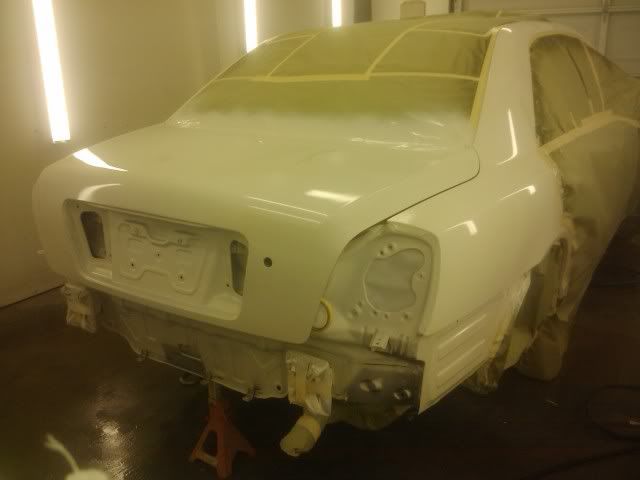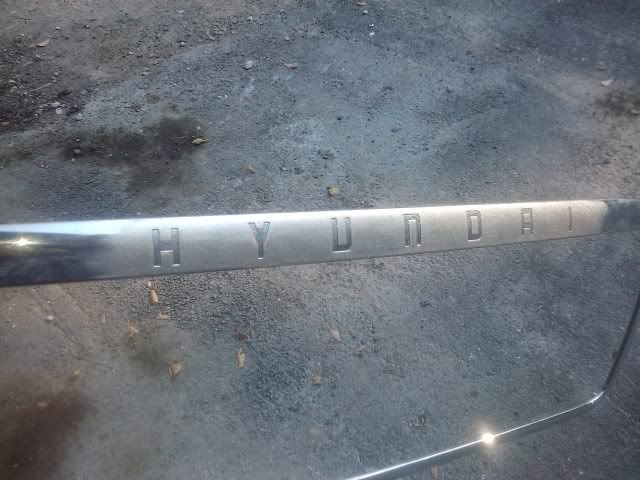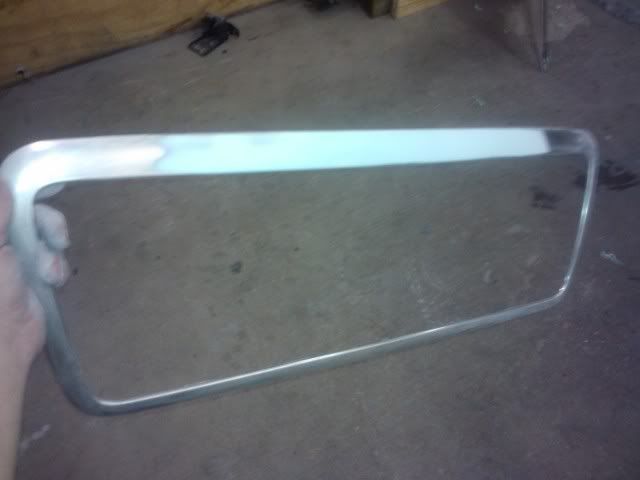 THE LIGHTS WERE A PAIN IN THE ASS. HAD TO MASK THE CHROME, 180 GRIT, EPOXY, BASE, UNMASK, WAX AND GREASE REMOVER, THEN TINTED CLEAR, THEN BUFF...GRRRRR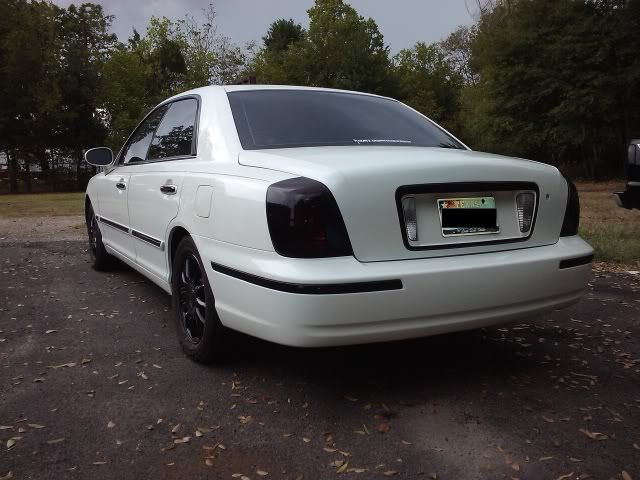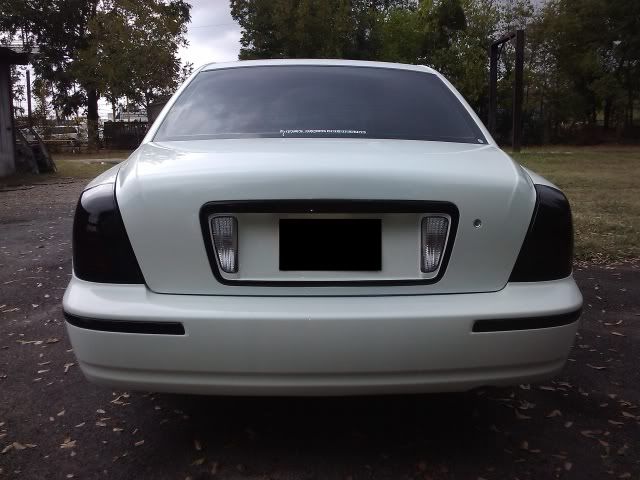 AND, the sticker. Goes on every car with customer's approval first