So after two years of off and on work re-building the car chassis, finding body panels, restoring the engine bay and rebuilding the motor and repairing the 5 speed, rebuilding the rear end and replacing the suspension and brakes....I finally have a complete car.
This is my first paint job, I did have guidance from a pro but no hands on, and serious contributions from the members here and the guys at SPI on the phone, all in all I am thrilled with my results. I have a few issues with the deck lid and I may repaint it this winter, but now that I own the knowledge I can do that over a weekend with zero stress.
All of the primers are SPI, then I used Metalux base coat in Caspian blue metalic, then three heavy wet coats of SPI UV clear.
The next day I realized that I did not ground the car so it was full of trash, eyelashes, lint and maybe even a small furry animal were stuck in the clear.
Nothing forces a newbi to block and wet sand the entire car like that kinda mess.
Then after the car was at 600 it sat for several weeks all dull and lifeless while I installed the motor & trans then layed out the stripes, I used Metalux GM Arctic white for them and then I sprayed another three coats of UV clear to bury the stipes.
I am not going to lie, I had to do repairs from poor coverage in certain areas, and general newbi mistakes but that was part of my training I guess, but now I can say "I did that" and feel good about it, and in the end that was the point of this exercise.
Here is my car. Sorry, but they are just cell phone pics.
If its a red body panel, its SPI epoxy. If its black its SPI epoxy (except for the exhaust, red Koni's , radiator and front control arms). The leafs and rear end are SPI.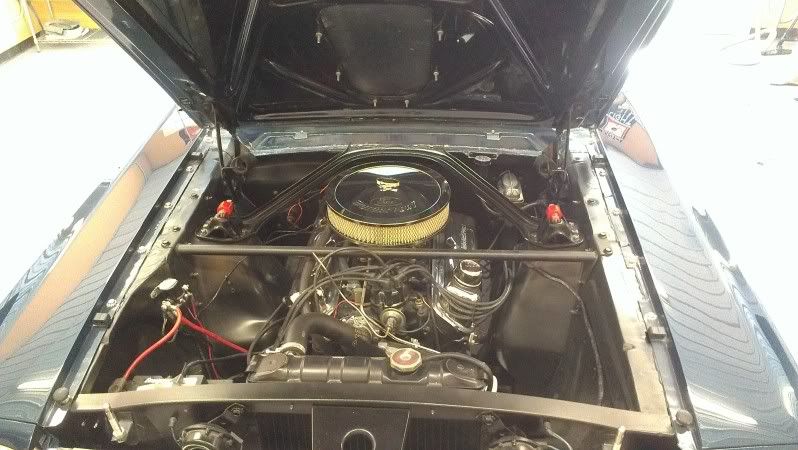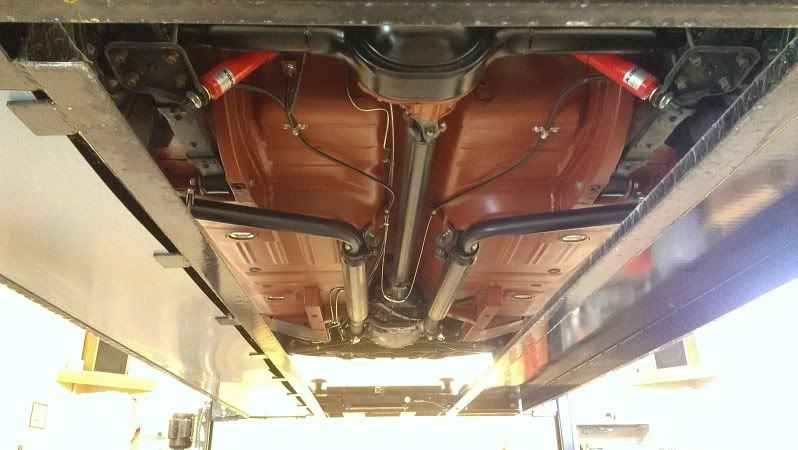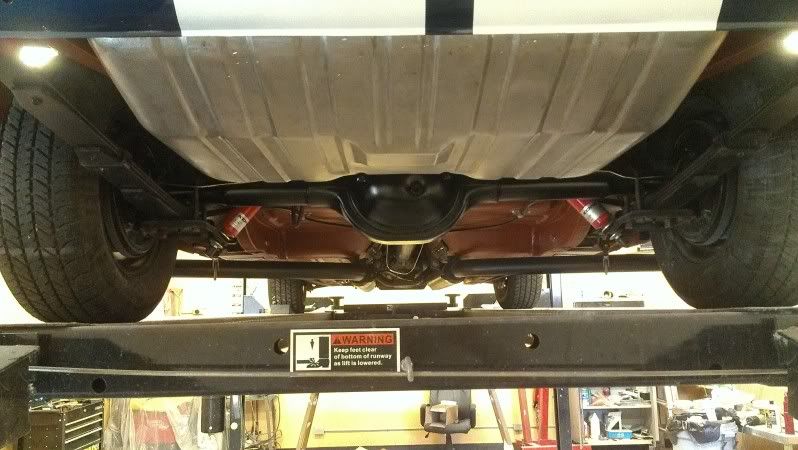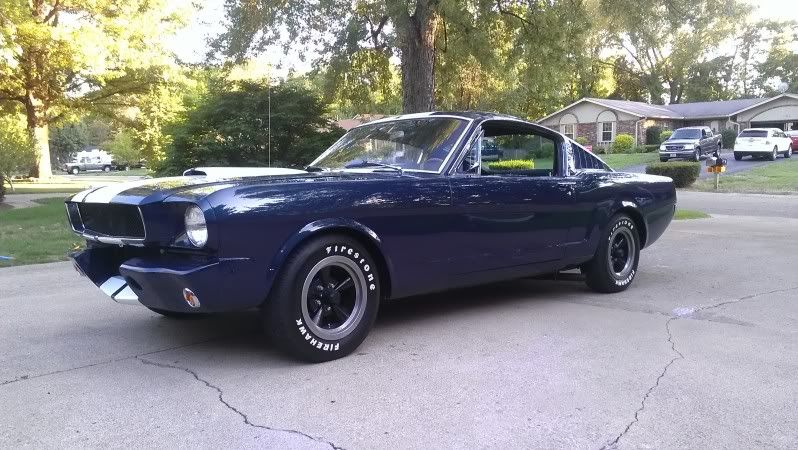 P.S.
Polishing stainless sucks.