I'm currently stripping the paint off of the cowel / louvers, and prepping it for epoxy. My question has two parts.
1st, can I reduce the epoxy and build it up, like 4 or 5 coats. 2nd can I apply base directly to the epoxy?
The reason I'm asking is the louvers in the cowel are a pain in the butt to strip the paint from. I've spent 5 hours and am only a 1/3rd done prepping the louvers. I will finish stripping the paint from the louvers but.......was thinking ahead about having to sand the louvers again after epoxy and 2k. My thought was if I can spray the epoxy nice and flat between the louvers, I wouldn't need to sand them again?
I want the best possible out come so, I'll heed to the professional and backyard hacks suggestions.
Disappointing day, 5 hours of work for very little progress.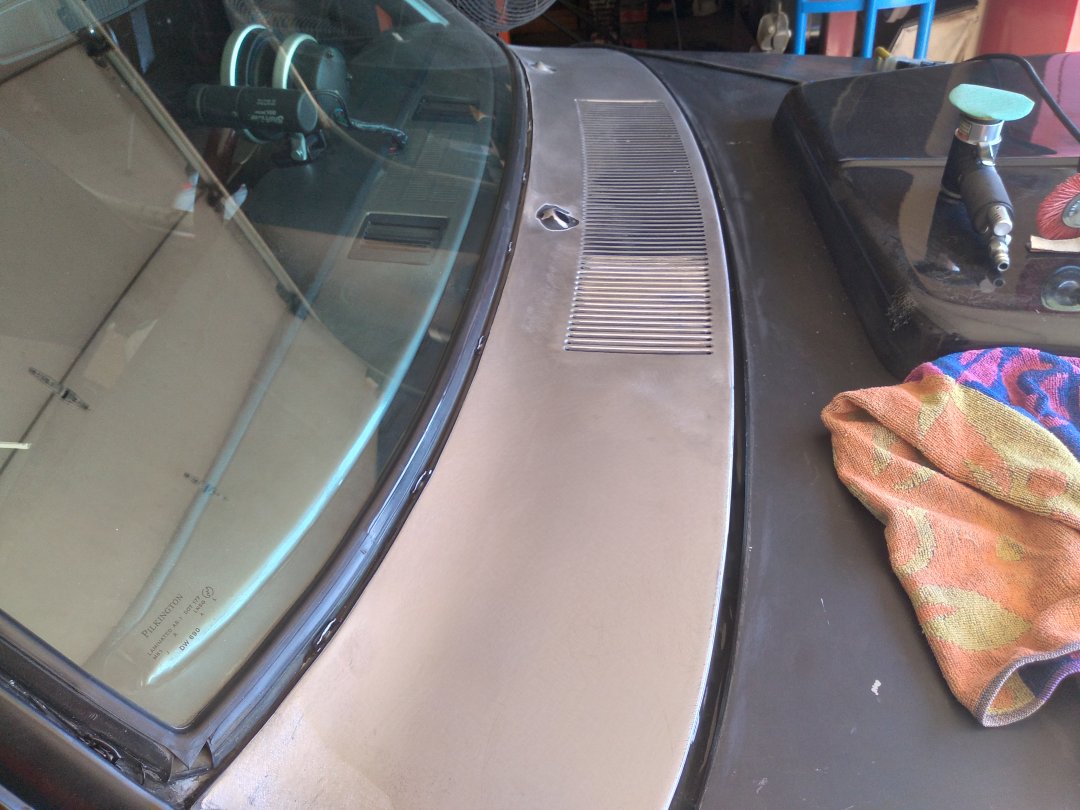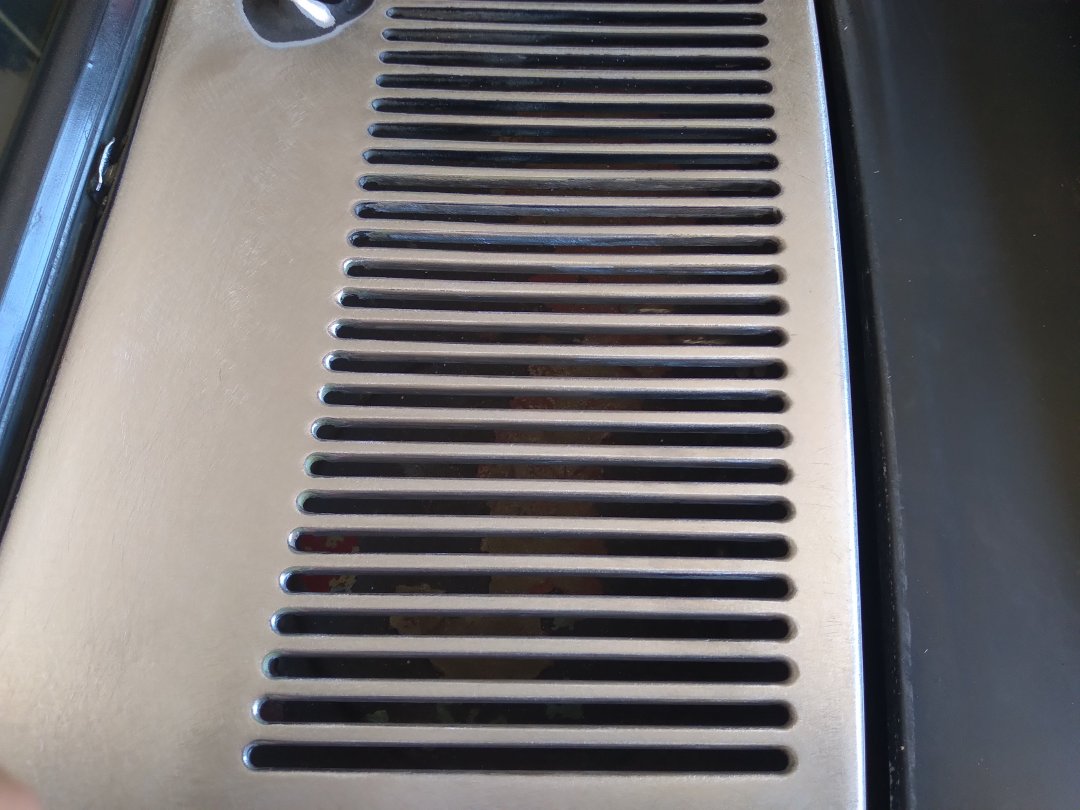 Last edited: