I understand the depth and complexity of color having done photography my whole life. Wanted to see what some of your experiences may be when trying to match a paint you don't know the color code for.
To any color mixing experts here. I am looking to get as close to a color I found on a car as possible. I contacted Chad's and he directed me to
https://paintref.com/paintref/index.shtml
to locate the color or they could match with a chip if I have one. I don't have a chip, just a picture off the internet. I spent some time looking through various chips searching different ways. I came up with a couple choices that I viewed on a color corrected monitor and sent over. They could not pull the codes on their lines. Also, of each colors that I though was a good match when I went to the image search to view vehicles painted in that color they seemed WAAAAY off.
I asked about filtering selections down to just what their lines could match but there was no way. I sent the picture them to give it the best ballpark eyeball match. In the meantime I did some google image searches and I am told it is seablue code L360 for early 60's VWs. I asked the to do me a sample in that as well as thier best match. They mixed up the two and I got them last week. The eyeballed sample is not even close. The L360 is a lot closer but still lacking in deep blue, Its a bit too green. At $19 a pop for each stab in the dark I am wondering if anyone has any experience with tweaking a close match, or a better way to look at a paint chip and ensure that what you are looking at and matches on screen is going to translate to what you see in your sample.
I'd love to be able to say this L360 is 95% there just add a touch more navy blue pigment, but a touch isn't necessarily an accurate measure. I'm cool with trying to tweak the mix myself but I don't know what pigments or dyes I would need for compatibility.
For reference I am going for the color on this beetle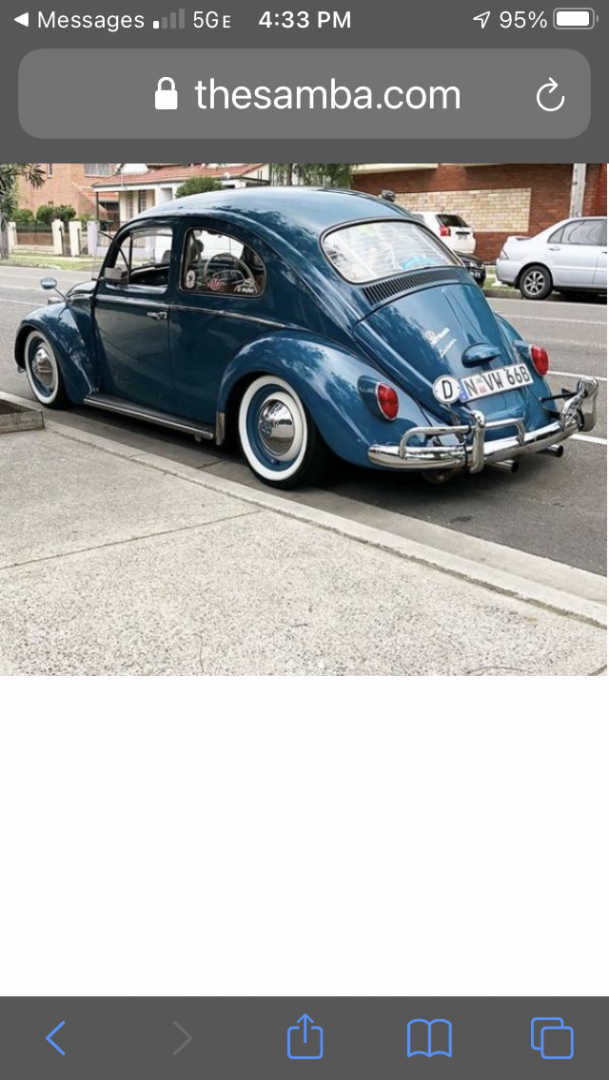 Here were the three I thought were the closest match
Here is the L360 chip
Here was the chip they matched to the picture by eye.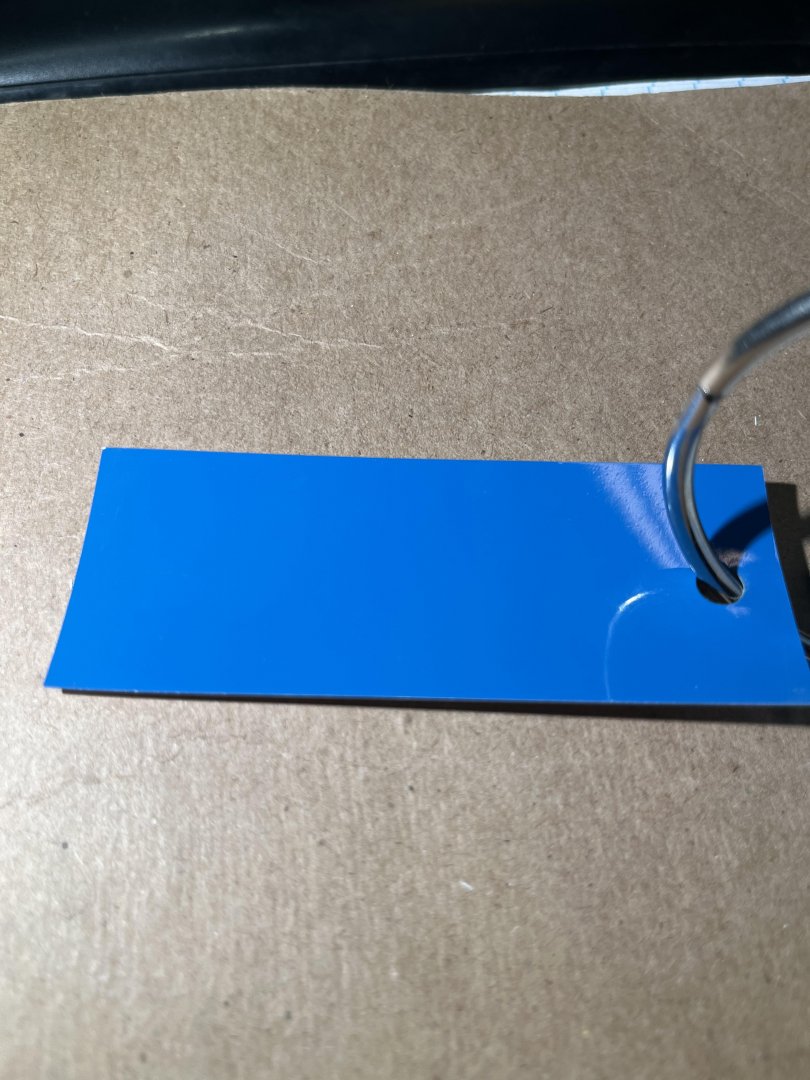 The sample was very close to the chip but far off from the beetle to me
The L360 sample is here, close but needs more blue.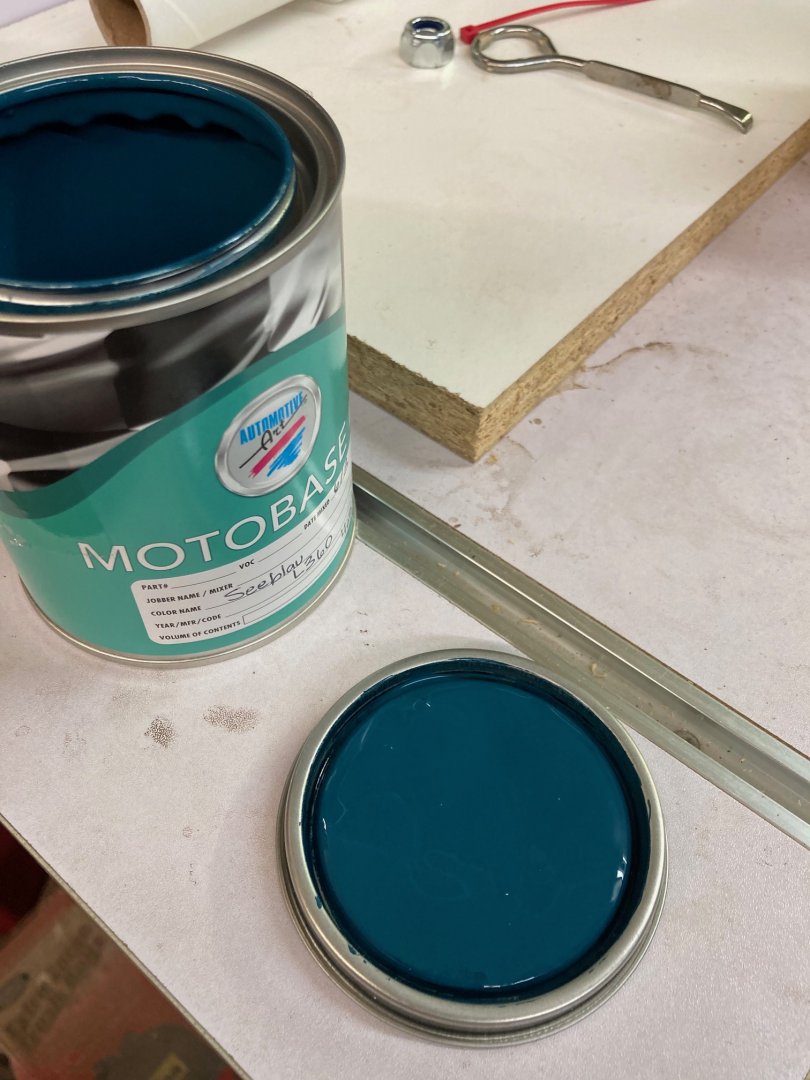 Note the pictures of the samples they mixed are appearing slightly bluer in my camera shots. The l360 as it appears in this sample picture is closer to perfect but not in reality.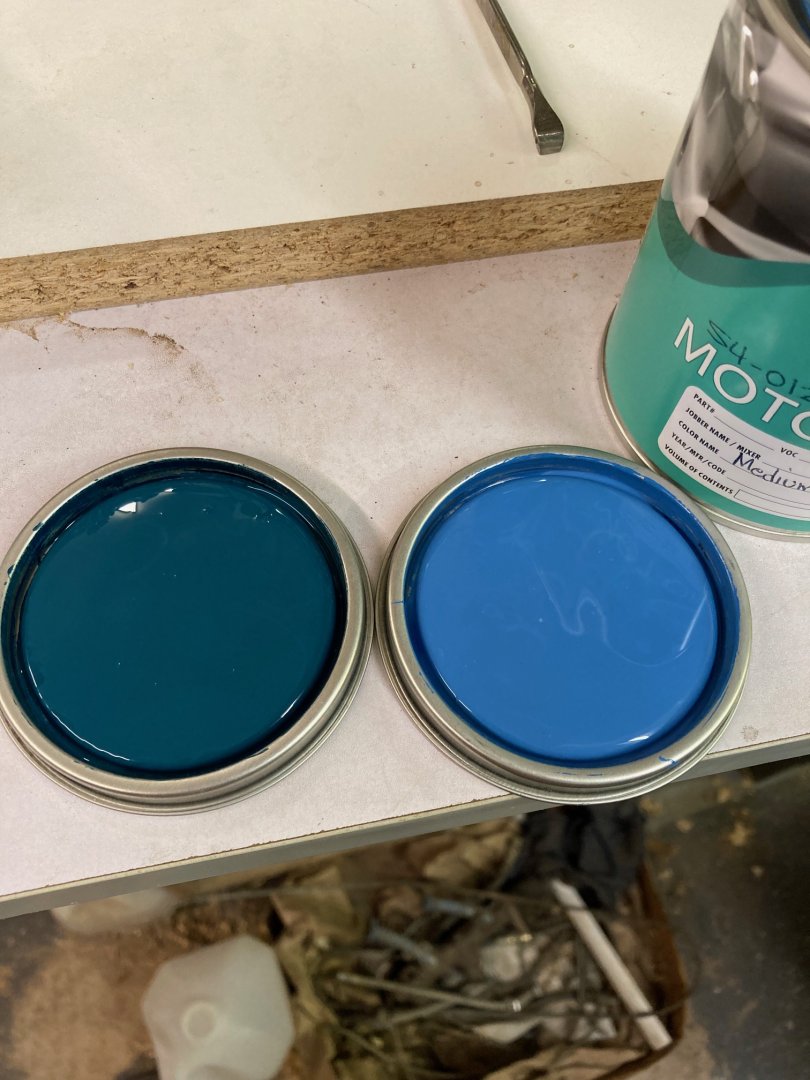 Thoughts?
Last edited: