I have used the tack and move method for years now. One thing that I have learned to do is keep a wet rag handy for cooling the panel from time to time.
This '65 Buick Convertible is the one I have posted pictures of before with 1 1/2" of bondo on the left quarter panel. They don't make replacements so I had to find a used one and weld it in place. After test fitting I cut out the old panel.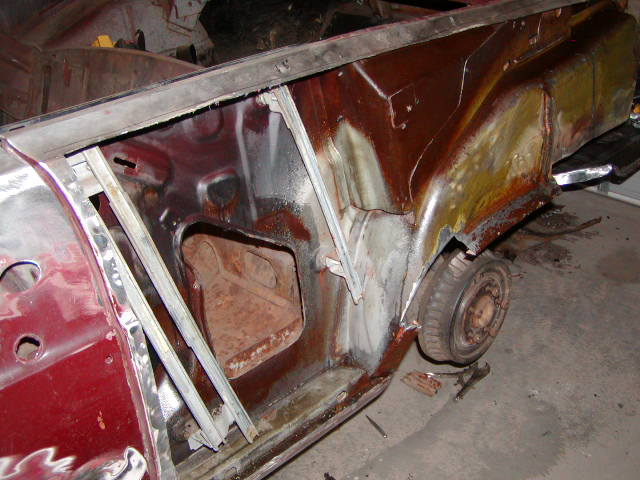 Of course a town of prep work including repairing the rusted wheel well and spraying everything with two coats of epoxy.
Then the tedious process of a gazillion spot welds.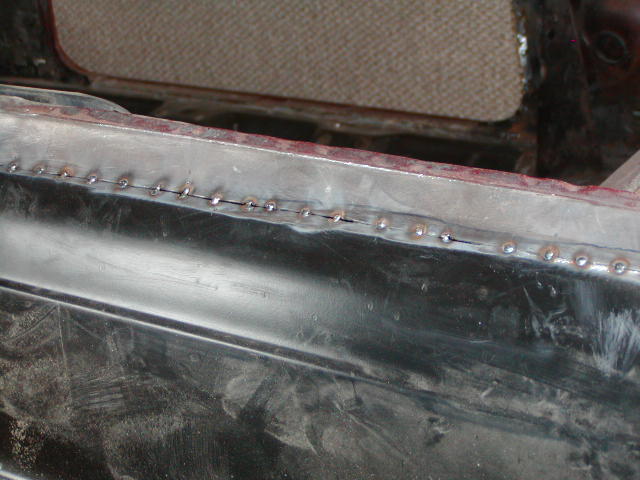 Finished welds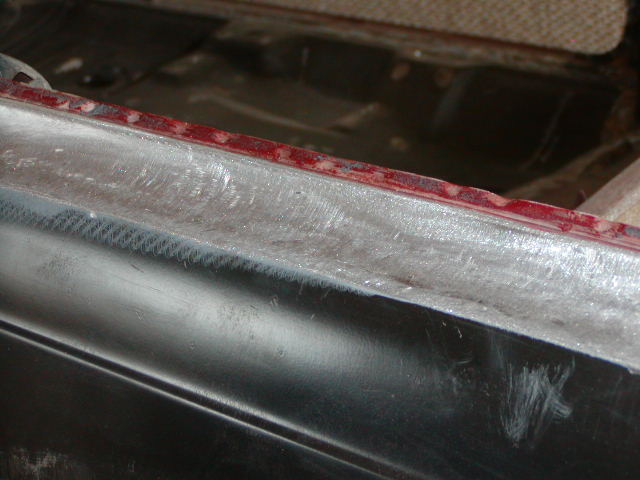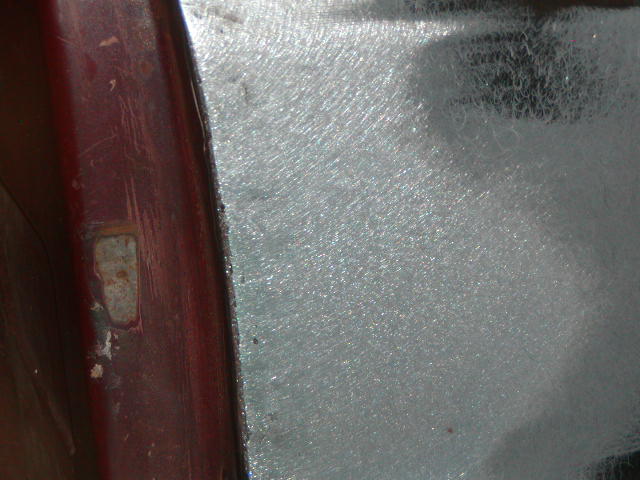 Epoxy primer then polyester primer.
I wouldn't know how to do this any other way. I also grind the welds I can reach on the inside as well so it looks factory when done.
One area that I have tried to improve on is cutting the patches to fit tighter as mentioned above by the real professionals. Makes things much easier.
Used Zolatone, a water based material, to finish the trunk area.
Last edited: