When you do tens of dollars a year in business with a company they like to show the love...perks i get for being a huge customer of SPI....
1- I get Free shipping on EVERYTHING
2- I got the owners # on SPEED DIAL( yes the restraining order has been lifted thank you )
3 - I get to ask questions on their forums and get almost imidiate answers from the industry's finest around the country.( Makes me look like I know what I'm doing)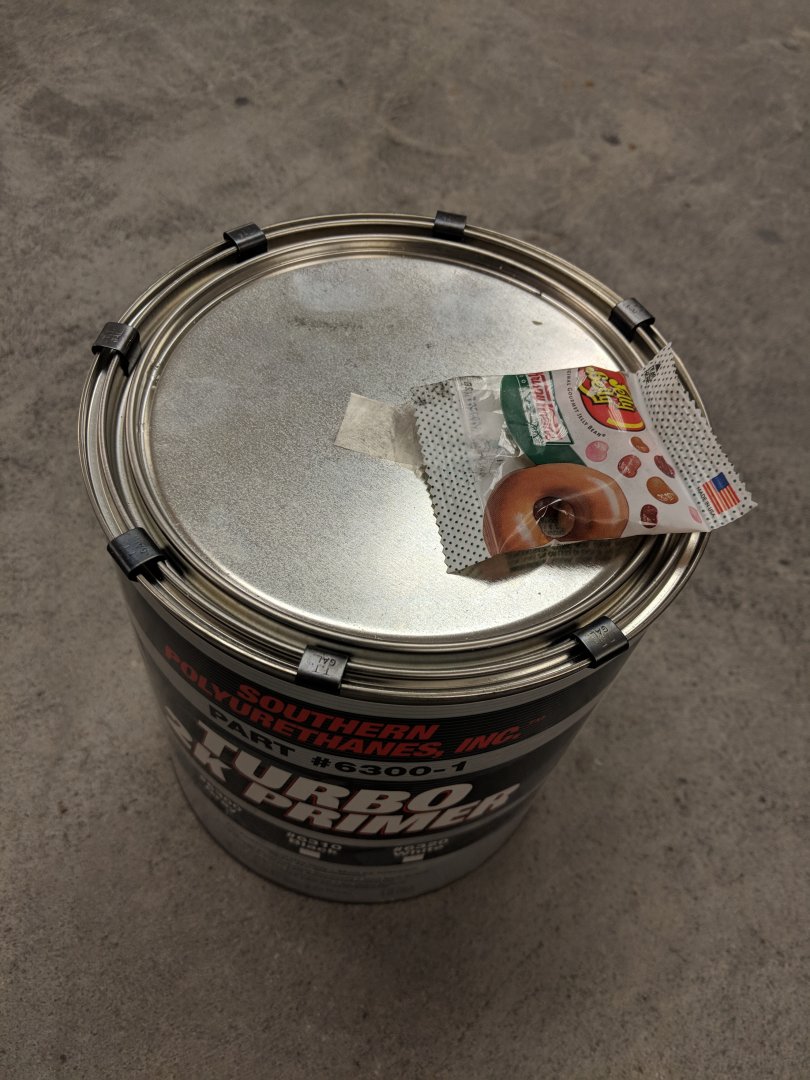 4-. I get this...better than a mint on a pillow!!