I picked up a 41 Chrysler New Yorker a few years ago.
It was in pretty decent shape metal wise but it sure had an ugly mug on her.
A couple of pics before.....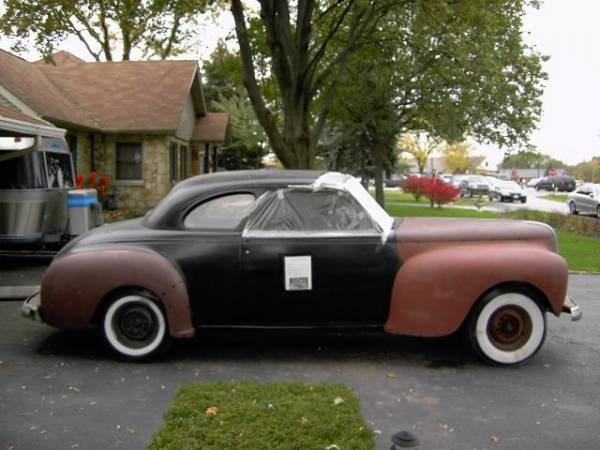 I just loved the 37 Ford headlights as I seen alot of them when I was searching for the right project car so I thought they would help ol ugly car look a bit better.
I cut out some metal and the fun began....
A bit of bondo and I got a completed buck.....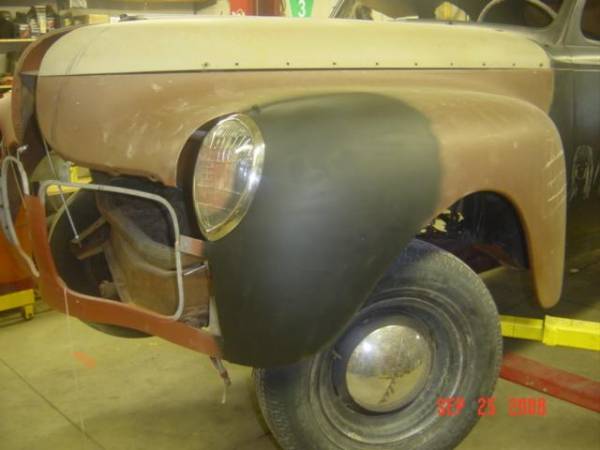 Then I had to learn how to shape metal.
MetalMeet.com and Allmetalshaping.com to the rescue. I hooked up with a couple of the local guys and got a few tips and was on my way....