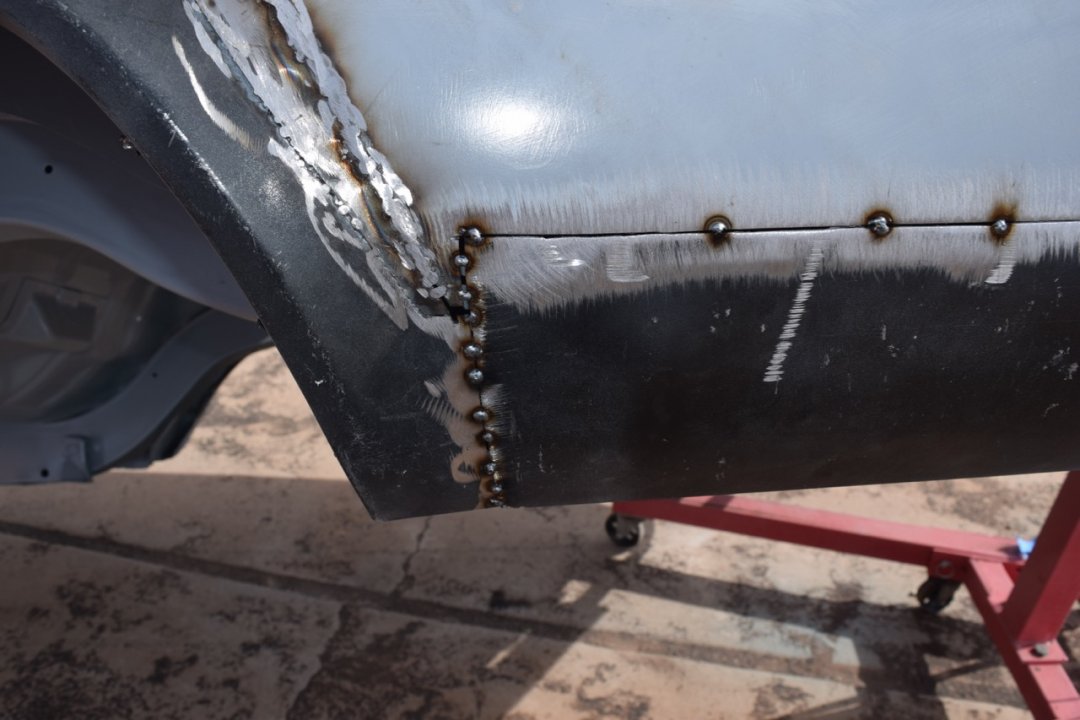 Aligned the panels with the trusty Model Railroad steel ruler then tacked it right behind and walked down the panel.... It came out almost perfectly aligned.
Perfect!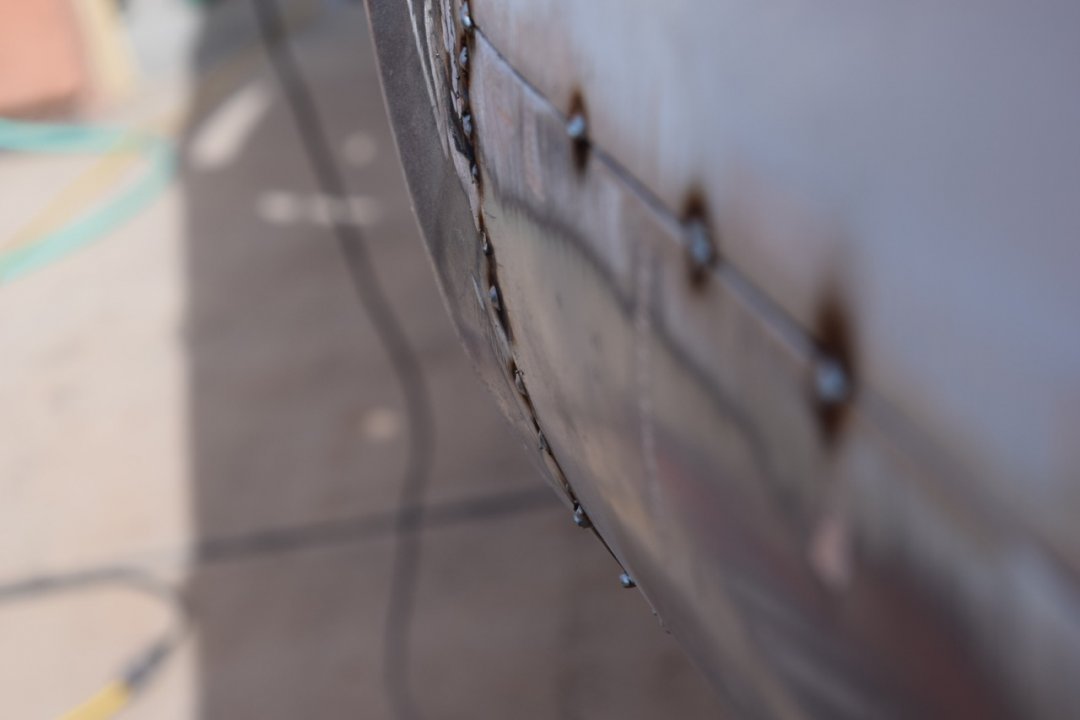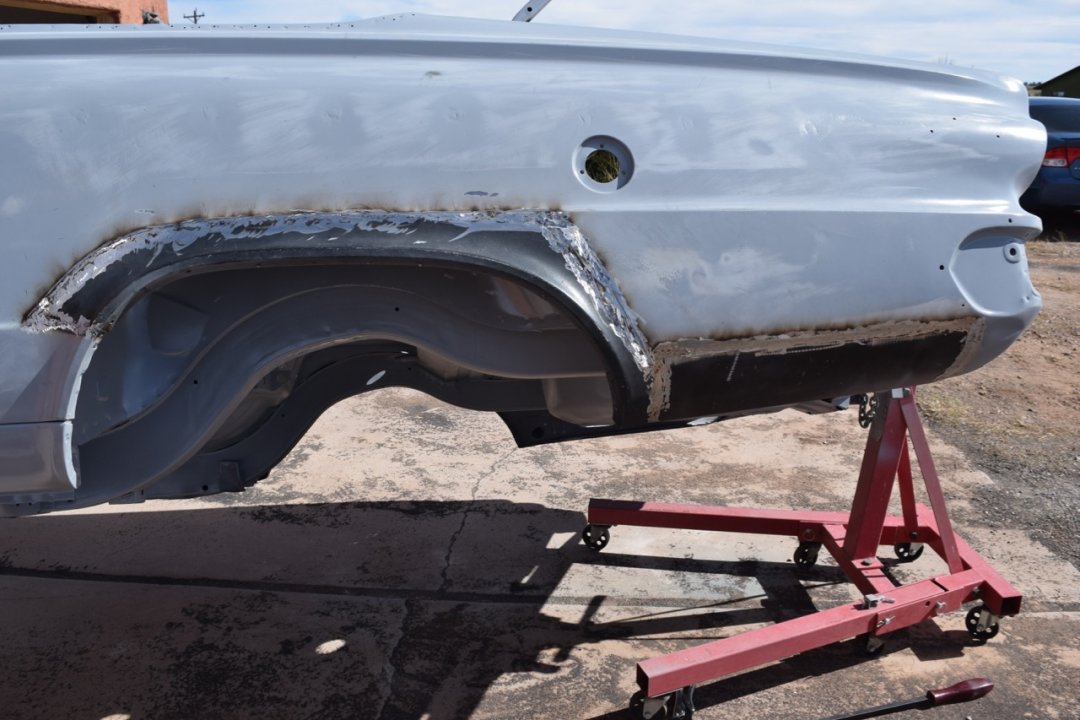 The other side needed this alignment but I just did a bit of dolly and hammer work to make it better.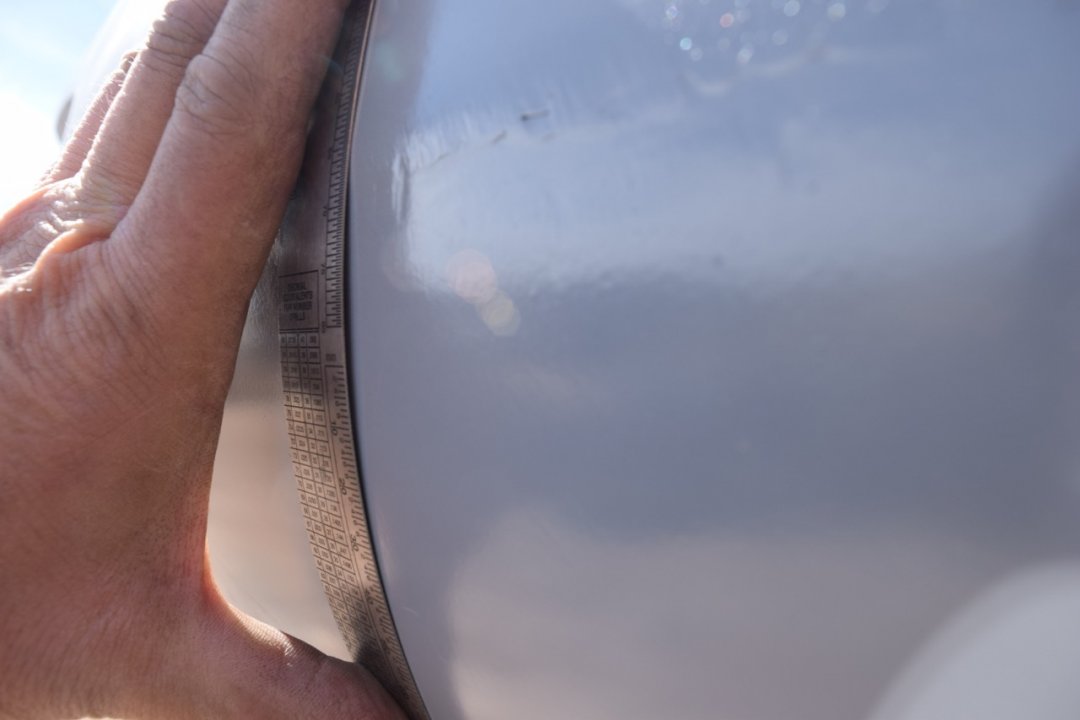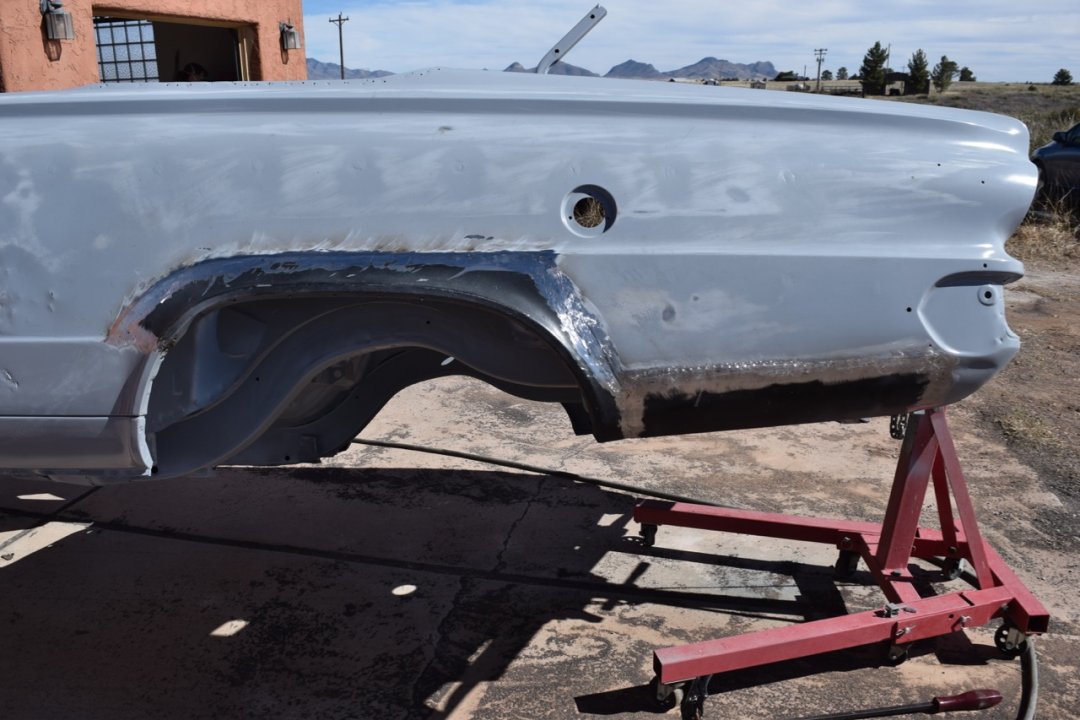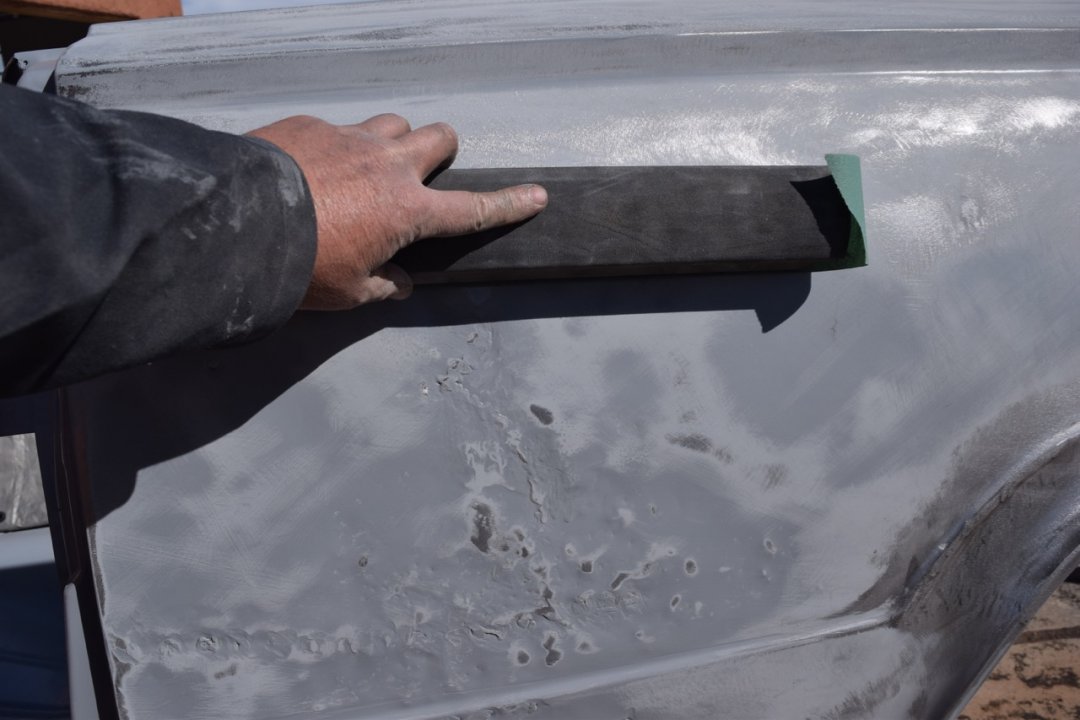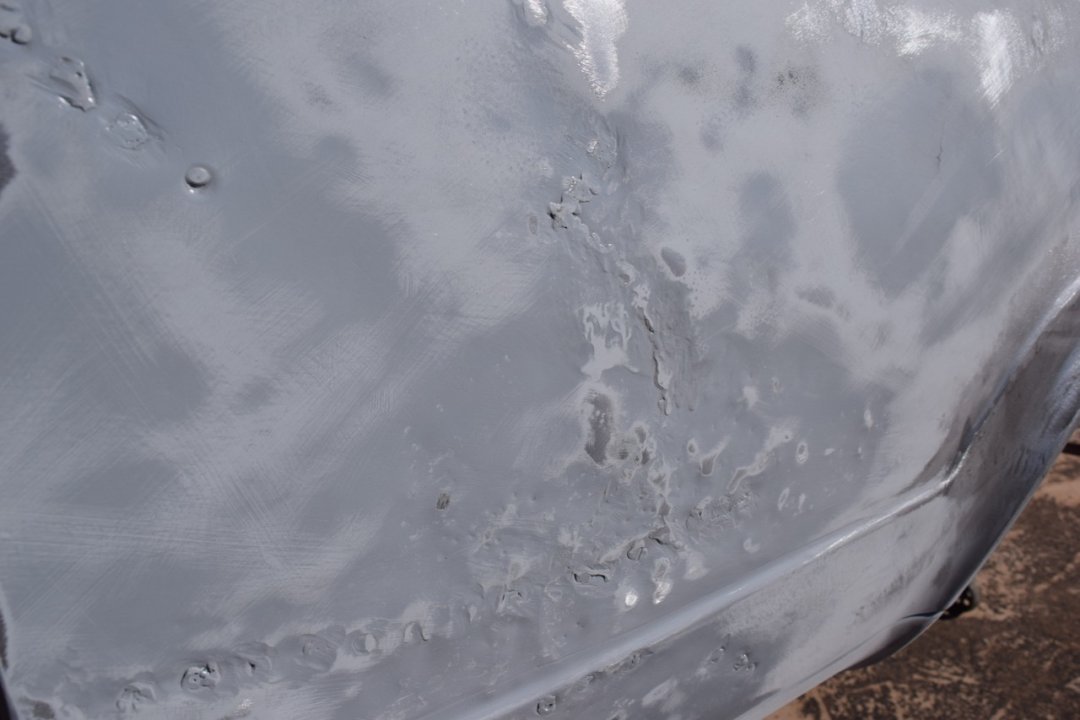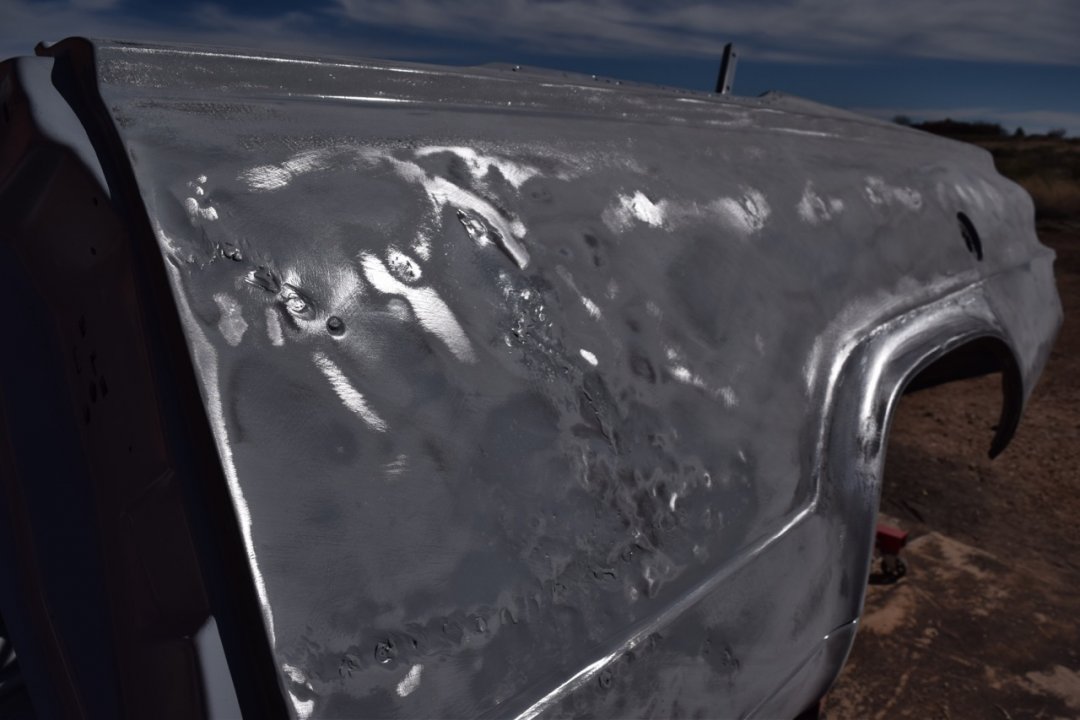 Getting the hang of the hammer and dolly, this panel is MUCH better....